Product launch plays an important part in the success of the product business after researching and planning a sales strategy. In the article, BongSen Media will introduce some strategies that business should apply when launching a new product to the market.
1. Hold a product trial before launch
For a product to develop rapidly, it's essential to create a sense of anticipation and excitement before a few weeks or even a month. This is also the basic way commonly used by many brands, especially physical products or technology solutions.
One of the most common ways is to give products to a group of customers in exchange for helping to promote the product through social media accounts with prepared hashtags.
2. Search engine optimization (SEO)
Users tend to find information to research and learn about the product before spending money to buy any product or service. Therefore, search engine optimization (SEO) helps customers find information about the business products more easily on search sites, especially Google.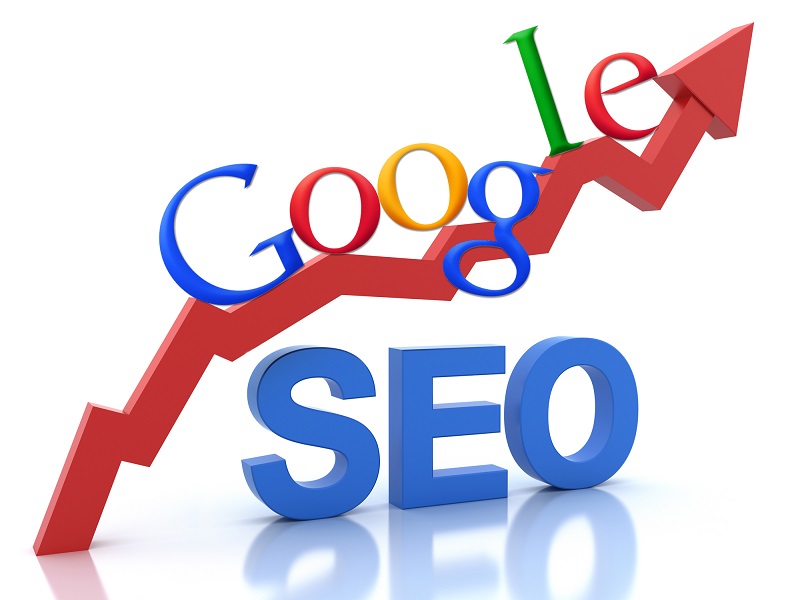 Enterprises need to try to generate a large amount of search traffic for products and services before launching a product, although it takes time, but always keeps the amount of sustainable and free traffic.
3. Create shareable content
Your business creates useful content that will spread to the community. Consistency in content creation is one of the most reliable digital marketing strategies, especially in the medium to long term. Investing time in creating a quality blog not only about the business but also on related topics will attract more consumers to read. With the purpose of sharing content by users, your business will receive regular and continuous visits to the website.
4. Take advantage of remarketing opportunities
A comprehensive marketing strategy that guides users through the conversion funnel. Consumers aren't willing to make a purchase the first time they hear about a business product does not mean they are not potential customers. Continued investment of resources helps promote the good image of the product as well as the business in the eyes of consumers, thereby improving the purchasing power of the group of customers who are regularly monitoring.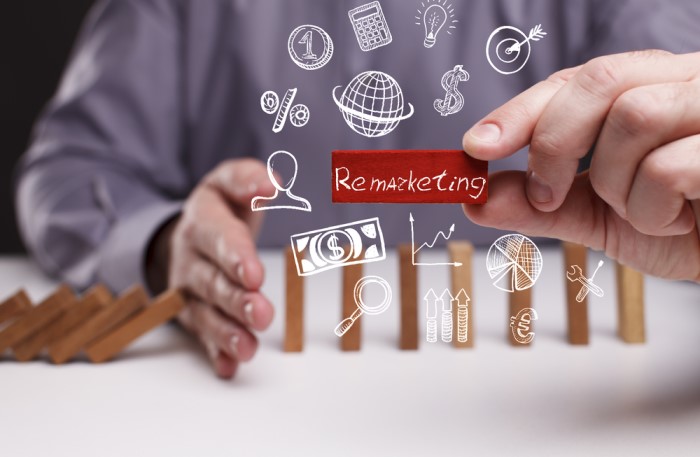 5. Develop a Referral Program
Word of mouth has always been an extremely effective way of spreading news about a new product or service. Users naturally talk to their friends about the products they use and recommend. From there, businesses build coupon programs or promotional policies for customers who refer their friends.
6. Optimize website access speed
This is quite important when your business wants to improve user experience because there is nothing more annoying than a website that takes a long time to load and users will stop accessing it as soon as they are not satisfied. Regarding tips related to building an effective website, we recommend that your business consult with industry experts.
7. Connect with KOLs
KOLs are influencers on social media with a large fan base. When combined with KOLs, the follower creates a certain level of confidence in the quality of the product. This is considered a good channel to immediately reach thousands of suitable, reputable and affordable buyers.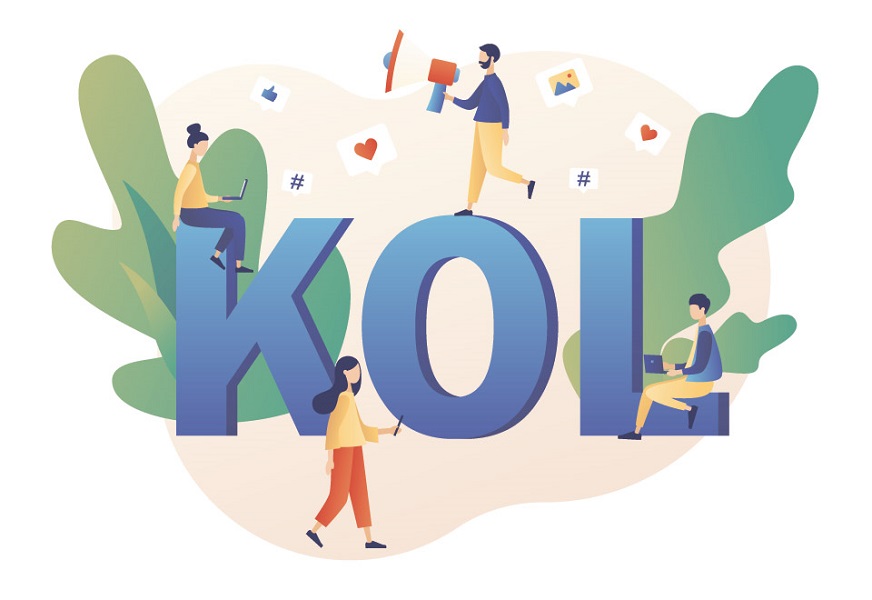 8. Strengthening customer care service
Responding to customer questions quickly builds a reliable system for customers to contact the business whenever they need it. Customer service is one of the areas where careful employee selection is most important because they represent your business in talking to customers and delivering the customer experience they deserve.
9. Email marketing
Email is an effective means for your business to convey information to customers. To effectively implement an email marketing strategy, the first step is to create a database with customers. Your business with lots of customer information creates a highly personalized messaging strategy. Businesses should use email to give customers a feeling of special interest.
------------------✬------------------
BONGSEN MEDIA | Sáng tạo giá trị khác biệt
A: 155 Âu Cơ, P.Tứ Liên, Q.Tây Hồ, Hà Nội
E: info@bongsencreative.com
Website: https://bongsencreative.com/ - https://bongsencalendar.com/
Facebook: Bongsen Media
Hotline: 024.38264410 – 0989 503 105 – 086 8235471 - 0862 934 870 - 024 39348854