The annual report is assessed as a panorama showing business operations, profits and activities related to the business in one year of operation with the plan and development orientation in the following year. Because it contains a large amount of information and is complex, annual reports are required to be scientifically designed and reasonable so that readers can follow and grasp information easily.
The Annual Report not only provides information about the business in a financial year but also introduces your business, mission, vision, core values and long-term development orientation in a sophisticated way. The dry numbers are flexibly arranged and changed the way of expression to create a professional report. The annual report is also a powerful communication tool. Through positive financial information and professional image, your business becomes more trustworthy and more attractive to investors and influences the market positively.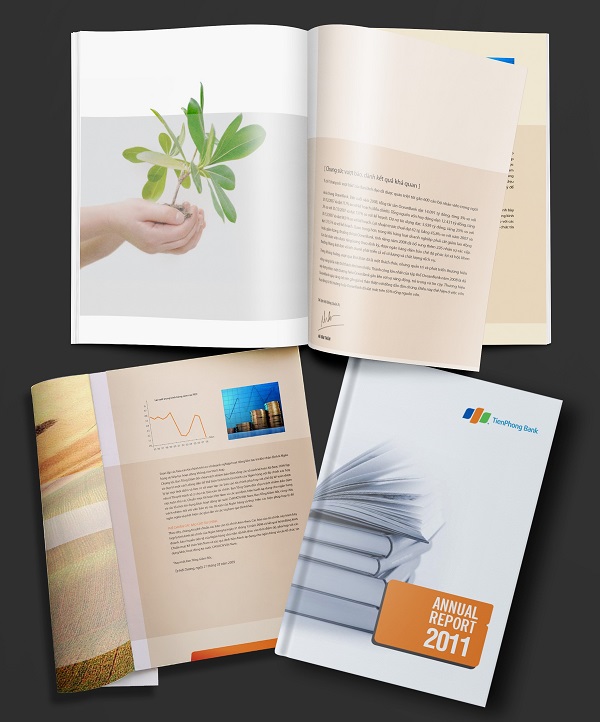 With a team of experienced experts, BongSen Media is honored to cooperate to bring impressive Annual report designs to your business with the professional Annual report design process.
- Compilation of content:
Through the exchanges, we will synthesize information, research and develop all the necessary content in the Report.
- Photograph advertising:
We prepare from ideas, scripts to photo shoots to ensure that the images used are of good quality and according to your requested business concept.
- Designing publications:
The design team based on the reports and the plan proposed a number of options for your business to choose and embark on completing the publication.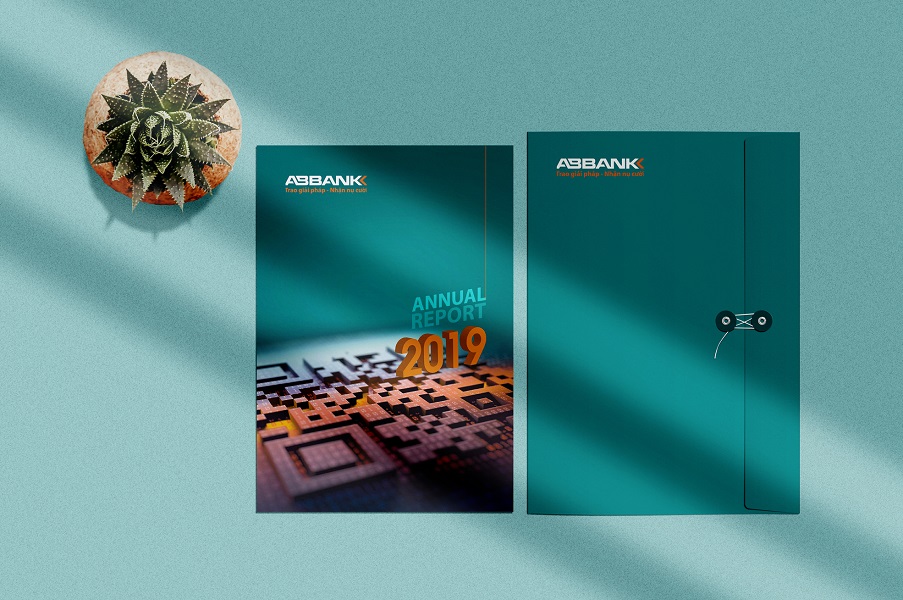 - Completed printing:
With modern printing technology, we ensure that the Annual report of your business is printed out with good quality with high aesthetics and reasonable cost.
------------------✬------------------
BONGSEN MEDIA | Sáng tạo giá trị khác biệt
A: 155 Âu Cơ, P.Tứ Liên, Q.Tây Hồ, Hà Nội
E: info@bongsencreative.com
Website: https://bongsencreative.com/ - https://bongsencalendar.com/
Facebook: Bongsen Media
Hotline: 024.38264410 – 0989 503 105 – 086 8235471 - 0862 934 870 - 024 39348854