In the 4.0 era, it's difficult for a business to survive without a website for itself. Even a simple, well-designed website can give you an advantage as it opens up opportunities for customers to find information about your business and products or services with just a few clicks. Website design software has evolved to make it easy for everyone to use even without knowing how to code. BongSen Media outlines 7 steps in the design process for a business website.
1. Determine the main purpose of the website
Websites often act as a space to provide general information about a business or an online platform for e-commerce. Whether you create a simple website that tells a little about your company or a more complex e-commerce site, the most important thing you must do is say what your company does – on the homepage in plain terms. The website is designed to ensure that when users navigate to the website of the business, they will receive the necessary information.
2. Decide your domain name
Your domain name is one of the most important features of your website. It's the URL you'll share with your current and potential clients and promote on social media. Therefore, your firm needs to consider choosing a domain name that is descriptive and concise to remember, easy to enter as well as avoid acronyms, numbers or special characters to avoid confusion for customers. When choosing a new domain name, your business should check copyright to ensure that you do not violate the protected name of any other person or business.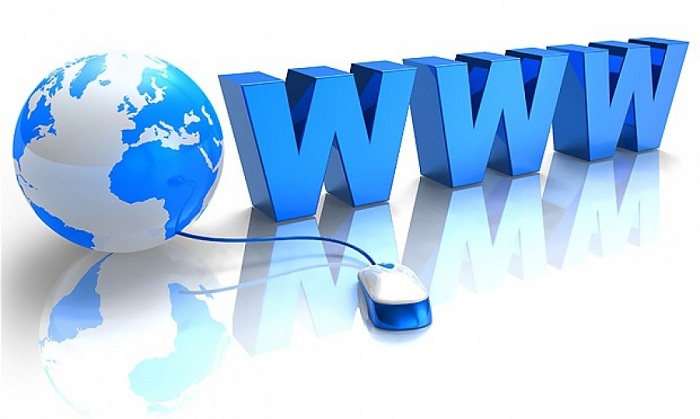 Your enterprises are encouraged to choose popular domains such as .com because these domains are prioritized to classify and rank on Google over non-popular domains. After that, your company needs to confirm the availability and purchase the domain name through companies like Domain.com, Wix, GoDaddy or Squarespace.
3. Choose a web host
Every website needs a server that stores all the data for everyone to have access to at all times. Popular types of hosting include:
- Dedicated Server is a type of renting a separate physical server and having the full right to use that machine. It is suitable for websites with a huge amount of traffic with high costs and requires a server administrator to manage different types of hosting.
- Virtual Private Server is a private virtual server generated by a physical server, has its own resources and can be divided to host many different websites.
- Shared Hosting is a server divided into many web hosting spaces with accounts that have certain restrictions on low cost and easy to use.
- WordPress Hosting is a type of hosting designed specifically for WordPress websites. They are also very cheap and easy to use.
- Cloud Hosting is a form of hosting where data and applications are operated on cloud computing technology, so access speed is faster and security is better than other types.
4. Install the necessary tools
With today's popular web design platform WordPress, your business can use a number of supporting tools. To get familiar with the application, your firm can choose free themes that match the idea of ​​the website. For quick and easy design, your firm can use Beaver Builder in WordPress page builder plugin with review to adjust elements to make your website look better.
5. Outline Mockup for web interface
Mockup is a job outlining the interface of the website with full content that the business wants to show. It is used as a reference image to go into official website design.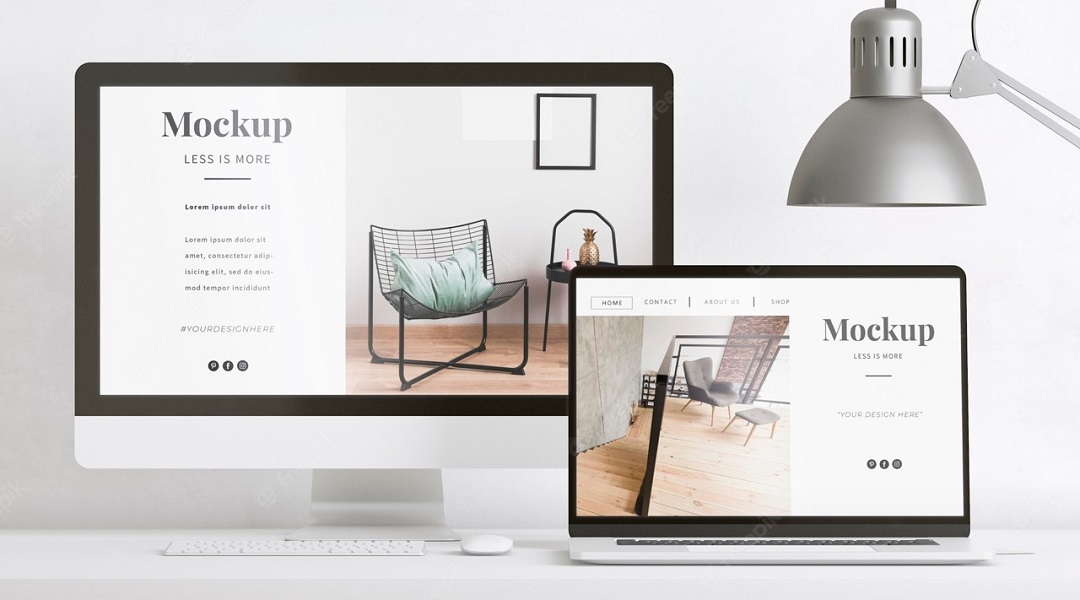 6. Build navigation pages within the website
A good website is not only a static homepage, but also needs to have many pages dedicated to different aspects of the business such as a detailed list of products and services of the business or a section of news to update information about your company. The homepage should have a purpose and include a call to action. The "Contact" section is considered one of the most important parts of the website, which provides information such as phone number, email address and actual location of your business so that customers can contact you.
7. Mobile friendliness test
Nowadays, mobile traffic has surpassed traffic from computers, so designing a beautiful web with the right resolution is essential to help retain users longer when they visit using mobile devices by almost everyone. Everyone uses smartphones.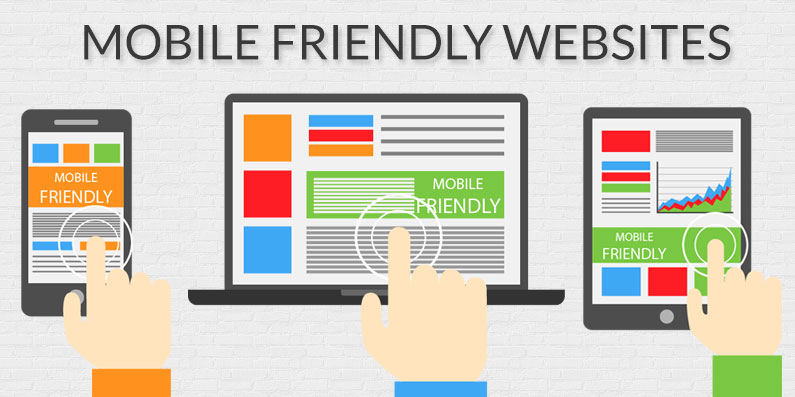 ------------------✬------------------
BONGSEN MEDIA | Sáng tạo giá trị khác biệt
A: 155 Âu Cơ, P.Tứ Liên, Q.Tây Hồ, Hà Nội
E: info@bongsencreative.com
Website: https://bongsencreative.com/ - https://bongsencalendar.com/
Facebook: Bongsen Media
Hotline: 024.38264410 – 0989 503 105 – 086 8235471 - 0862 934 870 - 024 39348854