Most companies will need brand repositioning in the process of growing their business. Repositioning helps your business compete strongly in the market and create a new position with far-reaching influence through objective assessment of customers. Below, BongSen Media gives some ideas about the rebranding strategy and the rebranding strategy and the story about it.
1. What?
It is necessary to understand "What is repositioning?" Repositioning is a campaign to renovate the brand image, thereby changing consumer's perception of your company's product or brand. According to many studies, even though a business has strong development, it still needs to be repositioned once in 5-10 years because the market economy is always moving and growing stronger, so that creating a market competition is increasingly fierce. Therefore, the brand needs to be able to develop to avoid being drowned in that movement.
2. When?
In fact, there's no signpost that marks the time for brand repositioning, it is often a combination of several important factors. Some signs that a business needs a rebranding plan include:
- The brand image is not suitable or eye-catching, somewhat troublesome.
- There is a fundamental change in the brand strategy orientation of your enterprise.
- The business changes the target customer audience or changes the needs and wants of the target customer.
- Brands are associated with negative images.
- A downward trend in sales.
- Industry shakeups such as new technology, new business models, new competitors
Repositioning can open up a new path for a business when growth is stagnant or the number of customers dwindles over time. This is an opportunity for the company to reposition to keep up with the evolving needs of customers in the new era.
3. How?
Public perception of the company's brand is an important factor for the repositioning strategy because the brand is built with the goal of conveying information to consumers. Therefore, listening to customer's feedback about your brand, product and business makes the repositioning process clearer.
Here are the 3 main elements of repositioning that your business needs pay attention:
- Listening to your customers
- Delivering relevant improvements to your product
- Convincing customers to give you a second chance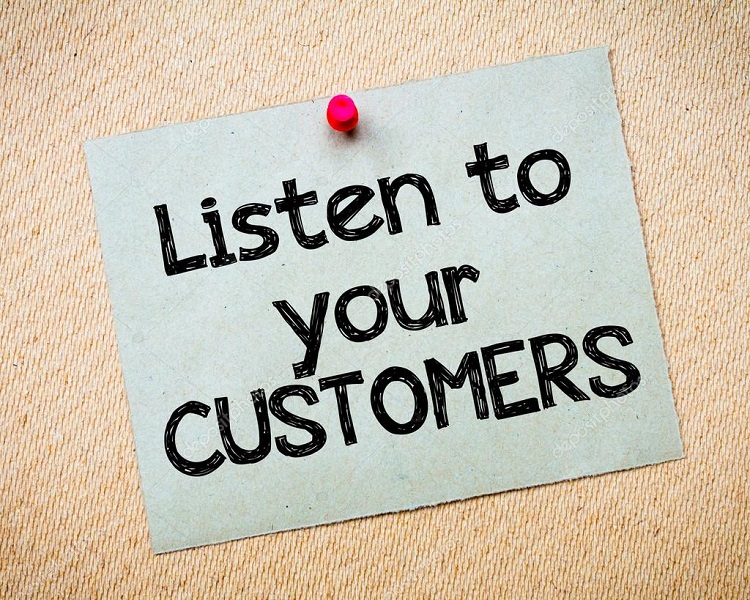 Through the story of Domino's Pizza, we can see more clearly how using listening skills is useful in rebranding.
In 2009. Domino's Pizza received a lot of negative customer's feedback about the recipe of pizza. After receiving tough criticism from customers, Domino's listened and absorbed customer opinions because they know those are the key to the success that they were after.
The company's management has invested a lot of time and money in the development of new recipes with a strategy of repositioning the entire product as they apply completely new recipes to their pizza as well as new raw materia.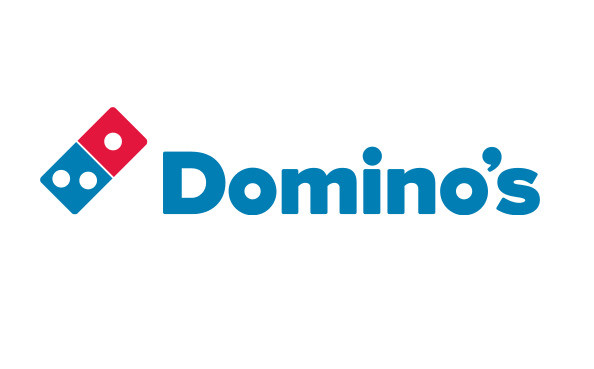 When there are new and better cakes, how do you convince unhappy customers to give them a second chance? Domino's Pizza's approach has made a strong impression when using a promotional clip with self-evaluates old recipes and shows customers the innovation in recipes. Customers who tasted the new pizza no longer remembered the company's previous "disaster". From there, it can be seen that Domino's Pizza has revived their brand with a new message, a symbol of accepting change.
It can be seen that rebranding is a complicated and time-consuming process, but above all, it is an important process that marks the business's transformation.
------------------✬------------------
BONGSEN MEDIA | Sáng tạo giá trị khác biệt
A: 155 Âu Cơ, P.Tứ Liên, Q.Tây Hồ, Hà Nội
E: info@bongsencreative.com
Website: https://bongsencreative.com/ - https://bongsencalendar.com/
Facebook: Bongsen Media
Hotline: 024.38264410 – 0989 503 105 – 086 8235471 - 0862 934 870 - 024 39348854